We build community and raise support through our events
Come enjoy the fun and fellowship of a pregnancy center event. And feel good about the impact you will make on our community.
Spring Into Life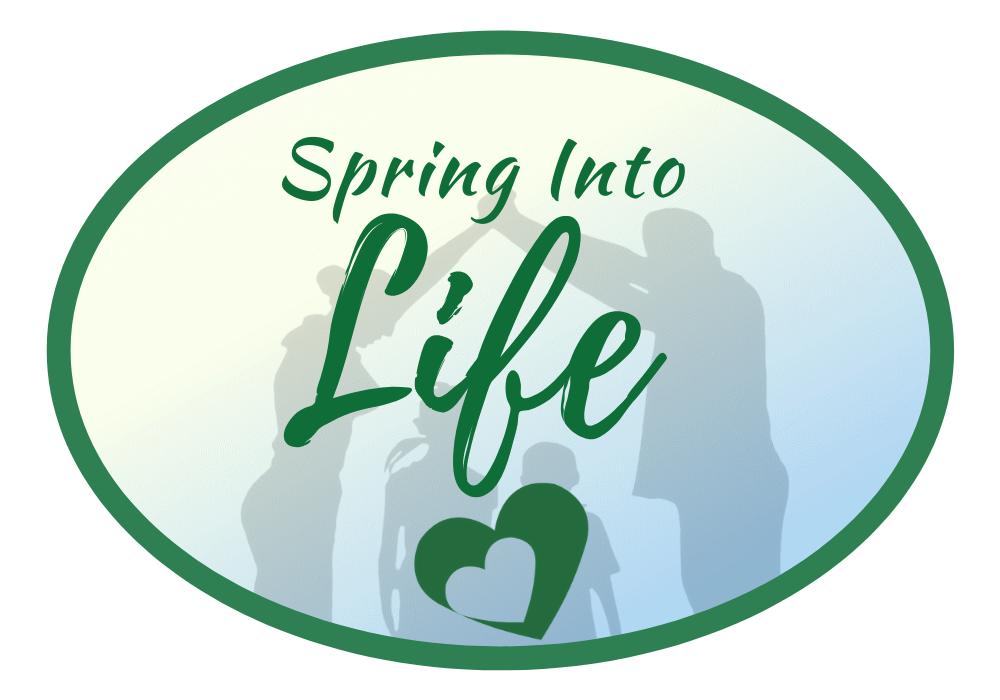 We held our second web event in July, introducing the Center's staff and leadership to our supporters. We brought everyone up to date on our services and the exciting things happening. You can still see that event by clicking here. (The event proper starts at the 9:10 mark.)
We thank all our event sponsors: Bradshaw Bookkeeping Service, Shelly Mays-Couch, Appomattox River Landscapes LLC, John and Nancy Caldwell, and Robinson Funeral Home.
Walk for Life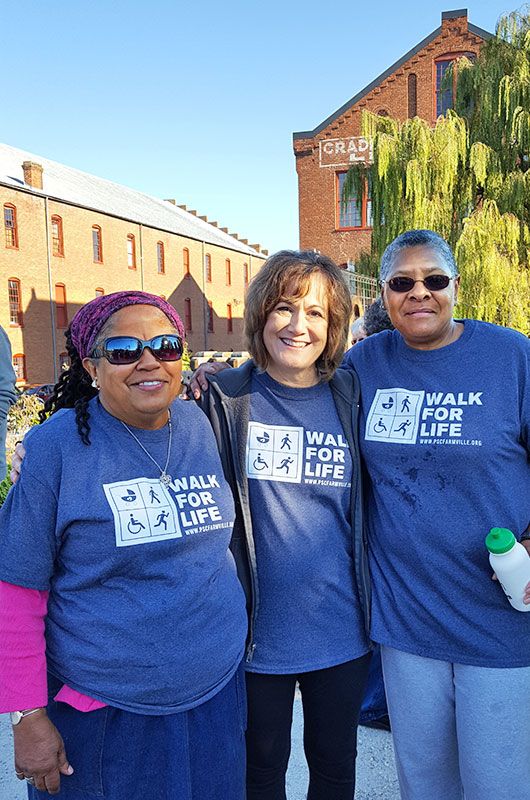 Dates for the Pregnancy Support Center Walk for Life. to be released early 2022!
If you wish to be an event sponsor, go to our give page.
Annual Banquet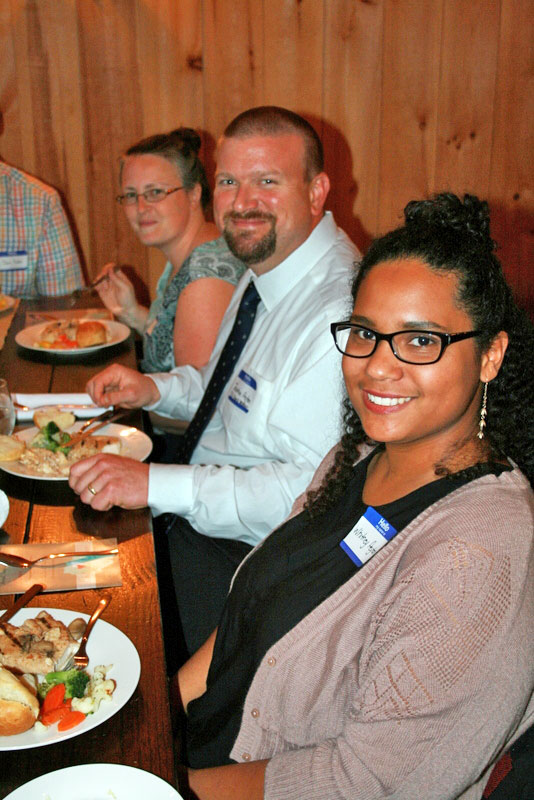 Our Annual Banquet has generally been our biggest annual event, attracting hundreds of supporters from many churches. In 2020, when the banquet wasn't possible, we did the Spring Into Life event instead. Stay tuned to discover what's in store for 2022!
PSC Mission
The Pregnancy Support Center of Southside Virginia provides hope in Jesus Christ to those impacted by pregnancy through peer-counseling and education, limited obstetric ultrasounds, and material services.
PSC VISION

To support and equip persons impacted by pregnancy with hope.
We are a 501(c)(3) charitable organization with committed, well-trained volunteers to carry on the ministry. We welcome your support.